Relief for Sleep Apnea and Snoring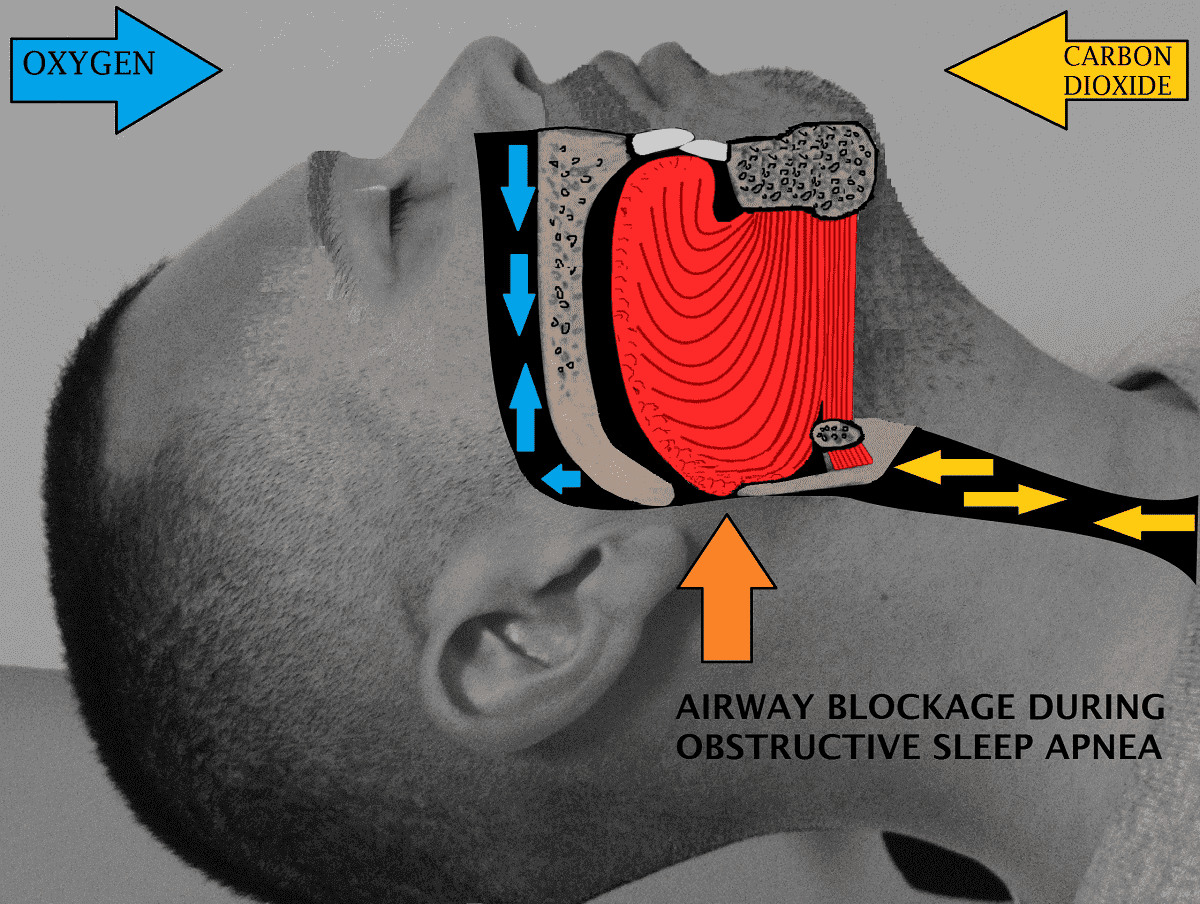 What is sleep apnea (and why is it dangerous)?
Do you snore loudly every night? Are you inexplicably tired during the day? Do you suspect you have sleep apnea? If so, it's time to wake up. Sleep apnea isn't just a nuisance, it's a potentially serious disorder, that causes breathing to stop and start during sleep, sometimes hundreds of times a night per hour.
There are three types of sleep apnea:
Obstructive: By far the most common type of sleep apnea, this occurs when the airway is repeatedly blocked during sleep, stopping or reducing airflow.
Central: This type of sleep apnea doesn't involve blockage; rather the brain doesn't send signals to the muscles to keep breathing.
Complex: a combination of the above.
Sleep Apnea Diagnosis in Los Angeles from an Experienced ENT Doctor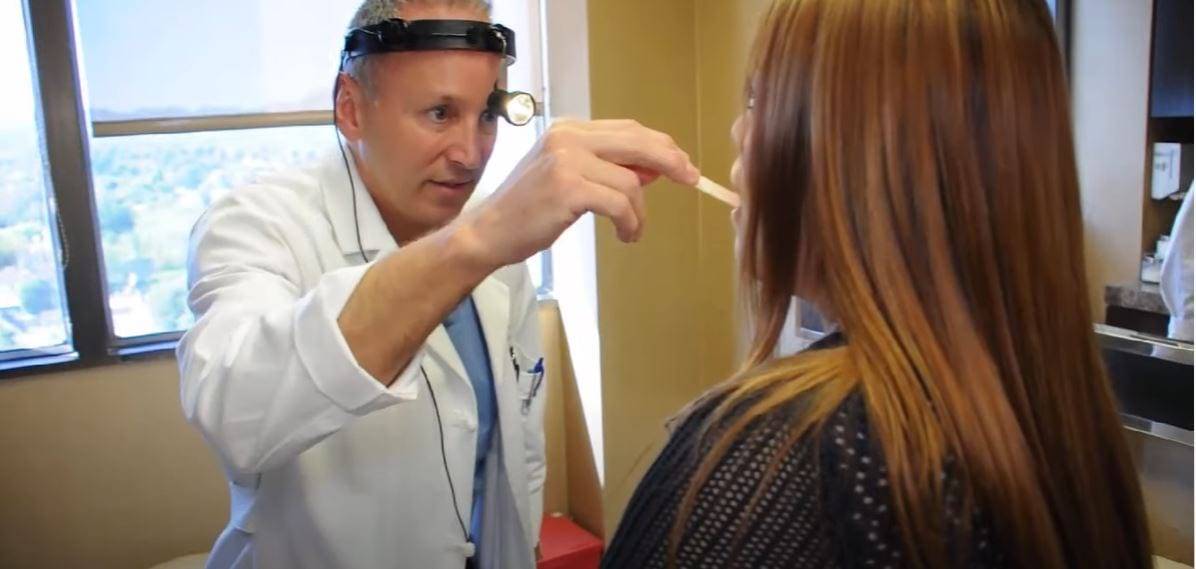 Besides disrupted sleep and daytime sleepiness, sleep apnea reduces blood oxygenation, which causes a strain on your physical system. Left untreated, obstructive sleep apnea can contribute to serious health conditions, including:
Inflammation
High blood pressure,
Heart disease
Stroke
Chronic kidney disease
Cancer
Cognitive and behavioral disorders, including dementia
Sleep apnea is a serious and unfortunately common condition—and you may not even know you have it. It's estimated that of the 22 million Americans who have sleep apnea, 80% of those with moderate and severe obstructive sleep apnea are undiagnosed.